Wordless Wednesday… Our Wedding!
This week I am linking up with Trish from My Little Drummer Boys for 'WORDLESS WEDNESDAY'.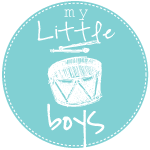 Our wedding anniversary is approaching at great speed, so I thought I would share with you our special day, 4 years ago.
Bring on December 1st!
Tell me what's your favourite Wedding Memory, or what is your Wedding Dream?